New Interview from Ravenheart Music, UK
http://www.ravenheartmusic.com/press-group-267.html


Deadlight District Makes it to the Top 50 of the Mediabase Activator Chart! (11-27-2013)!


Characula descends upon the United Kingdom in early 2014. Preparing the cauldron now!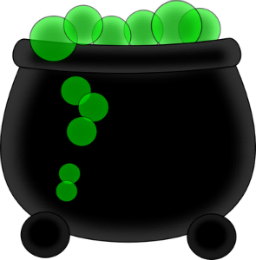 It's
showtime
... Characula Live at legendary Canter's in Hollywood this Thursday!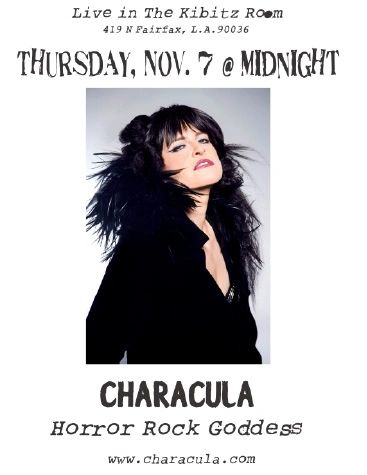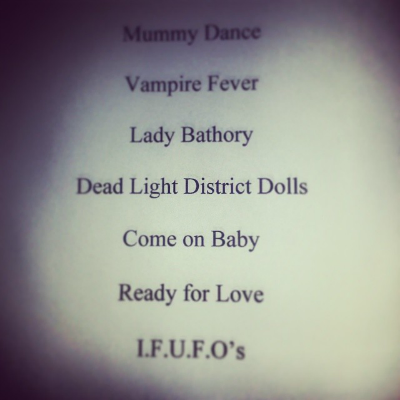 Dead Light District Dolls and Mummy Dance -TWO ORIGINAL CHARACULA SONGS - appear for the second week in a row on the Mediabase Activator Chart for 10-26-2013 !
The Mummy Dance video has arrived! Enjoy!! Visit the Characula Channel
at
//www.youtube.com/user/characula
!

First Characula Show at the L.A. Derby Dolls Halloween Halftime Game, October 19, 2013!
Details here!
http://www.broadwayworld.com/bwwmusic/article/Characula-to-Perform-Halloween-Themed-Halftime-Show-at-LA-Derby-Dolls-Game-1019-20131017
"Mummy Dance" unleashed to radio September 30, 2013!
"Dead Light District Dolls" released to radio September 10, 2013!
Characula Album In Works! Dito Godwin Producing... Promises to be Diabolically Dangerous and Sinisterly Sexxxy!
TWO! Characula songs - "Ready for Love" and "Mummy Dance" - nominated for 2013 Hollywood Music in Media Awards!